sushi rolls and acai bowls Albemarle
(704) 550-9090
Locust (704) 781-5247
Welcome to Roll & Bowl! Thank you for trusting us and for being our friend!
We are a locally owned, family-friendly, and health-oriented restaurant, open for breakfast, lunch, and dinner every day.
We strive to serve our community and provide you with the best high-quality sushi, acai bowls, poke bowls, cold-pressed juices, and smoothies. You health is our mission!
Our chefs are constantly expanding our selections with new and adventurous special creations. Our awesome staff will make you feel at home and provide an exceptional service sharing their knowledge and giving recommendations. We are truly happy to see you! 
For all catering requests call 704-550-9090 or submit a form request on Our Contact page.
Best Healthy Quick Food Options in North Carolina!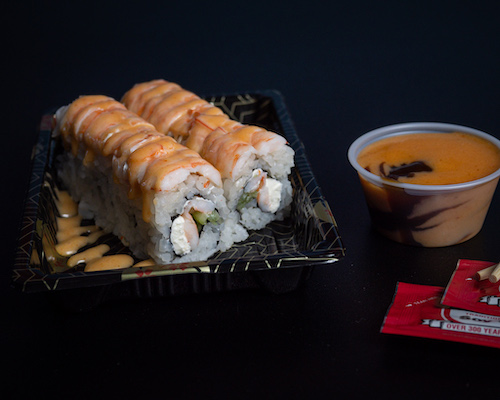 Sushi
We are happy to share our passion for healthy and delicious foods with you! Our Sushi is full of health benefits. Being low in calories they contain protein, vitamins, antioxidants, and omega 3 fatty acids. Your heart and your taste buds will thank you later.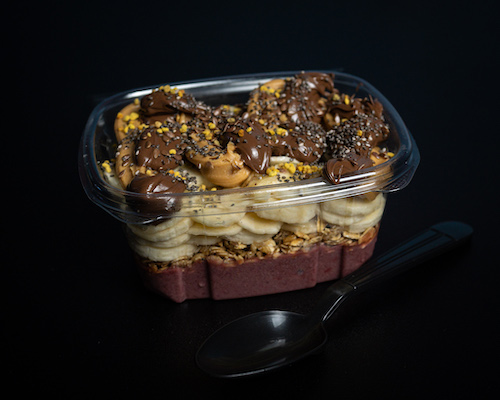 Acai Bowls
We call it Superfood! Yes! these little blackish-purple acai berries from a South American palm tree are full of antioxidants, healthy fats, and fiber which is good for your brain, heart, and overall happiness.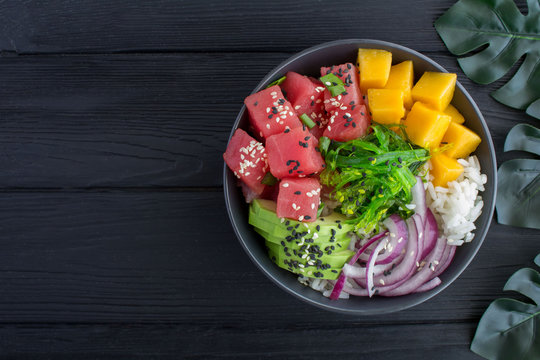 Poke Bowls
Wonder what Poke Bowl is? We Love it! It is simple and super healthy! A poke bowl is a Hawaiian dish that contains fresh raw fish, that's cubed and layered up with sushi rice and other healthy ingredients.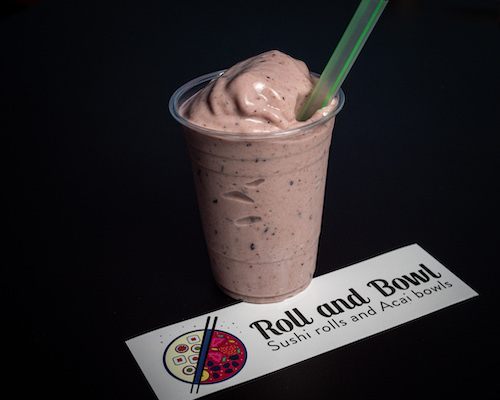 Our Smoothies
Try our delicious and healthy smoothies made with Love and Care. They are high in vitamins, minerals, and many other beneficial nutrients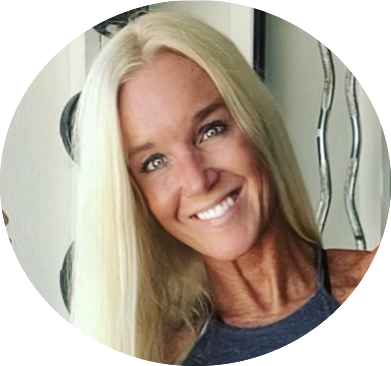 Amber Klein, May 2021
"I love sushi and this is truly the BEST I have ever had. Trust me, I have eaten at alot of great places too. The creativity, taste, flavors and all are incredible. We had a poke bowl, combo of different sushi's, acai bowl and a specialty juice. ALL absolutely incredible! We came from over an hour away and wish we could eat here every day. Jacob and the team are amazing. Thank you for the amazing food!! Keep up the great work and creativity! HIGHLY RECOMMEND!."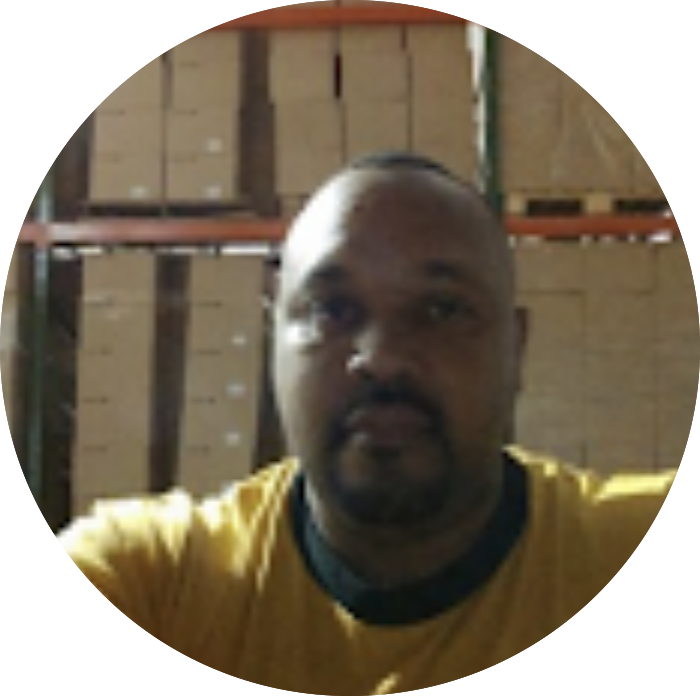 Patrick Thompson, July 2021
"First time trying this spot out. Had a Acai bowl and it was very good. Some of the freshest fruit around. Staff was wonderful as well."