sushi rolls and acai bowls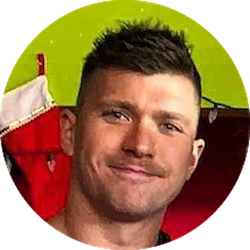 Jacob
"I'm big into the outdoors and exercising along with running obstacles courses. I love to eat all kinds of food and do all the things."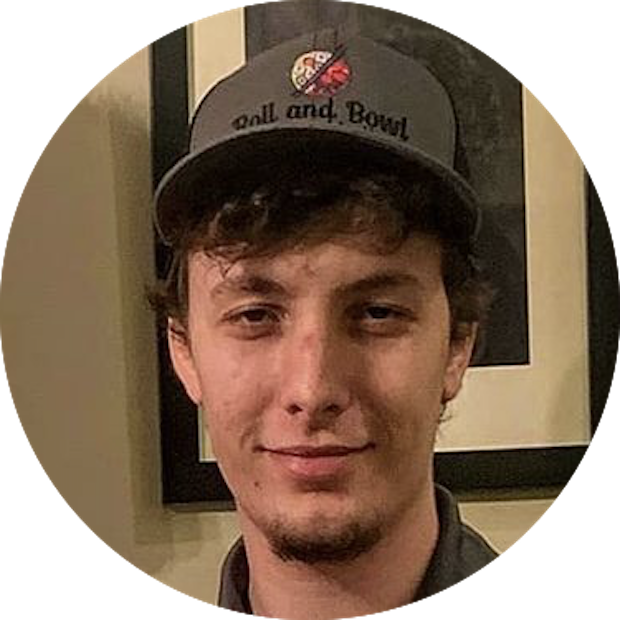 Michael
"The only thing I love more than cars is Kanye West. Also I can solve a Rubik's Cube in 30 seconds."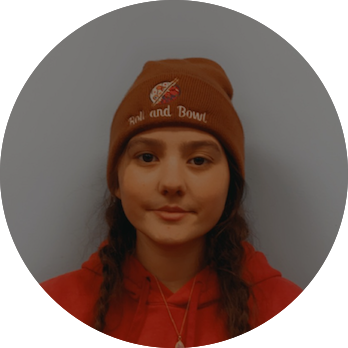 Anna
"My favorite place to vacation is the beach. I have a pet dog named Zero but I call him Chunk."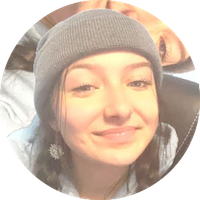 Victoria
"I have a German shepherd named Malakai and my favorite thing to do is draw.​"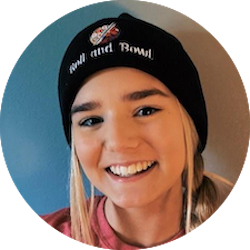 Jaitlyn
"I love my uncle and all things outdoors. Always trying new foods and sharing my experiences with friends and family. Also, I love animals very much!​."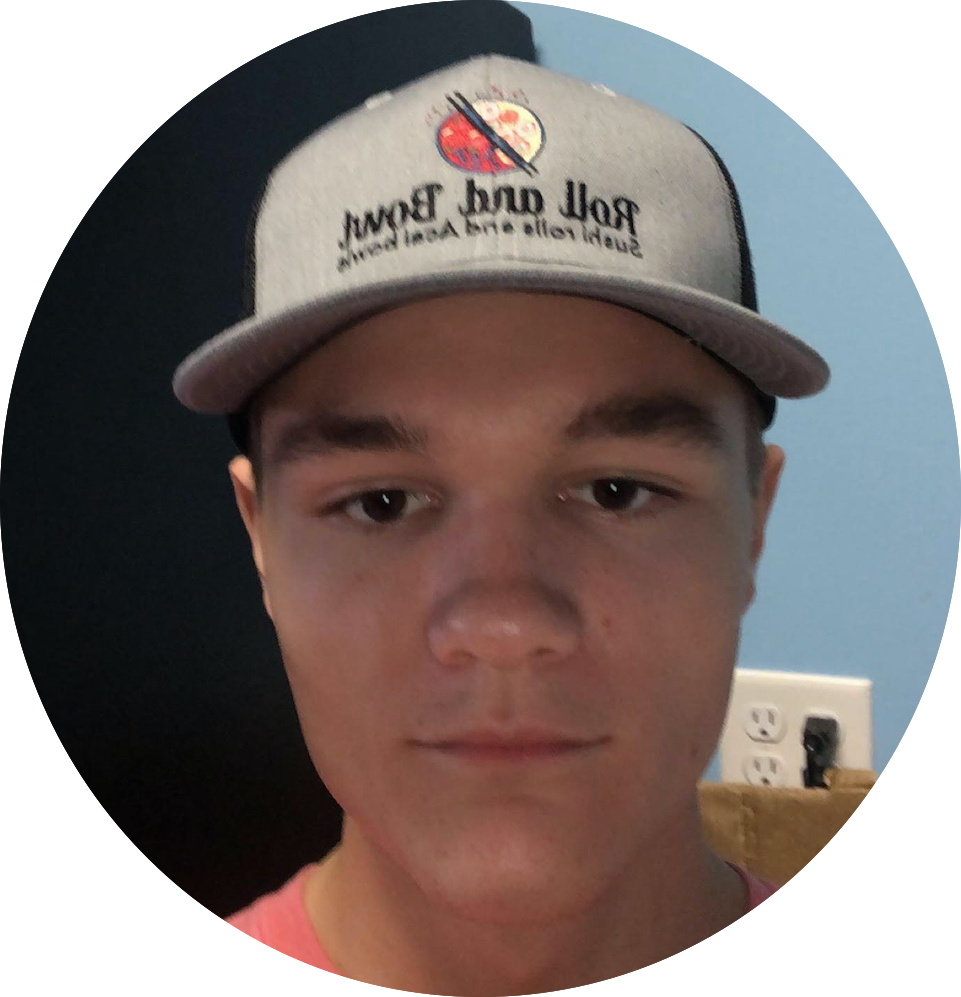 Parker
"My favorite food is green beans and my favorite hobbies are sewing and whistling.​.​"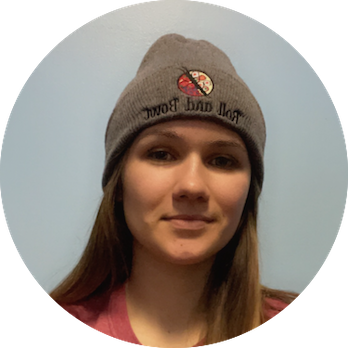 Delilah
"I enjoy adventuring and cliff diving. I traveled to Spain for a whole week."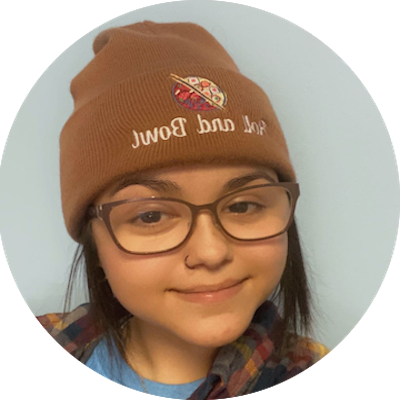 Madison
"I'm what you would call a cat lady and my favorite place is the beach.​.​"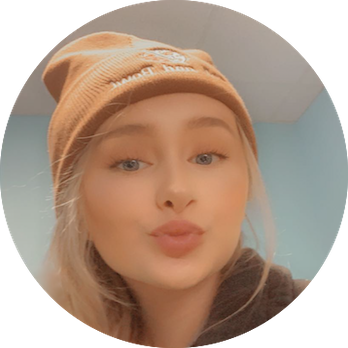 Jada
"I love to play with all animals but preferably cats. I have traveled to seven different countries."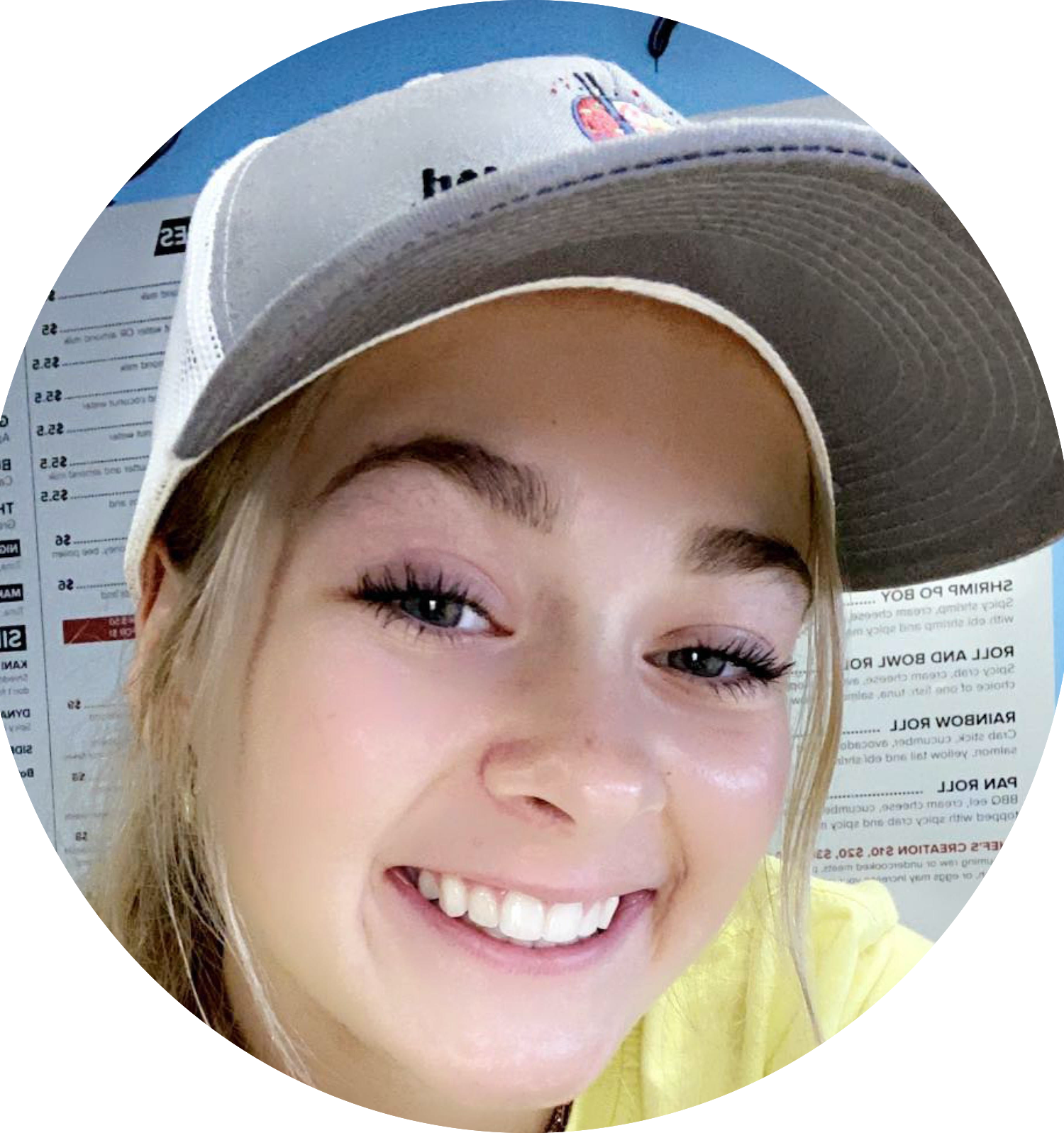 MaryGrace
"I'm a very boring person and I love my bosses! Michael is by far my favorite."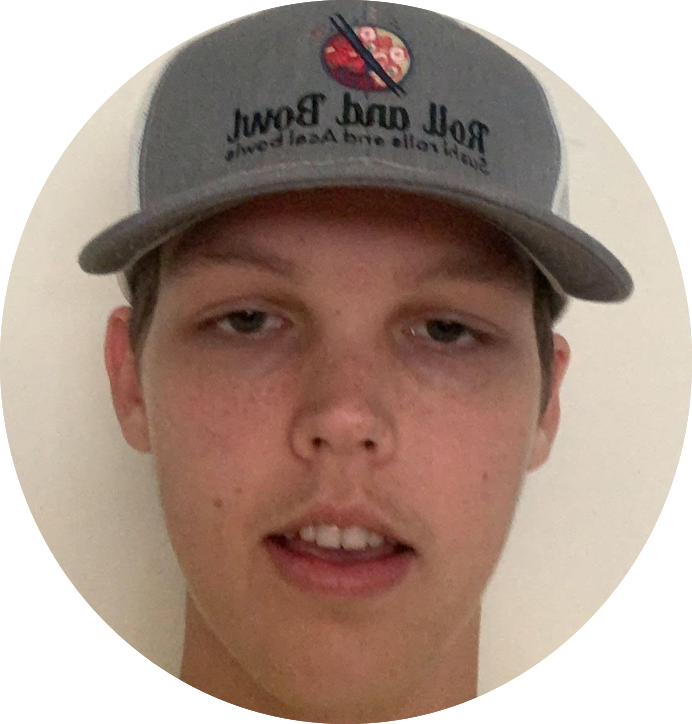 Brayden
"In my free time, I enjoy soap carving and skipping rocks across the lake."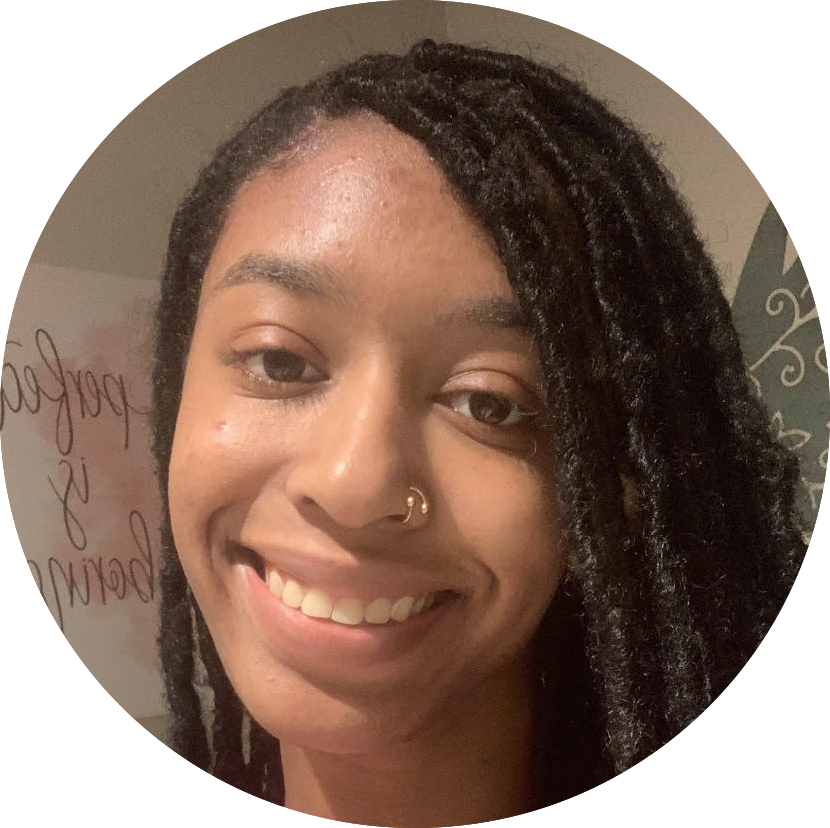 Torrence
"I just moved here from Charlotte. My favorite kind of movies are Sci-Fi."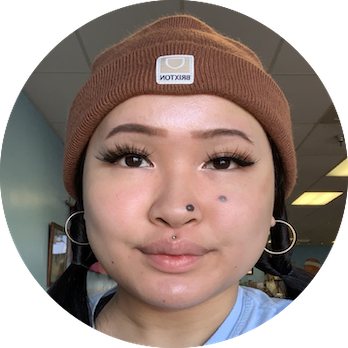 Julie
"I like to cloud watch and I'm very creative when it comes to smoothies.​"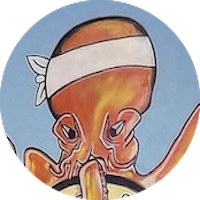 Octopus
"Welcome to our Family!​​"